TAKE SOME STEPS TO BETTER WELLBEING
Posted on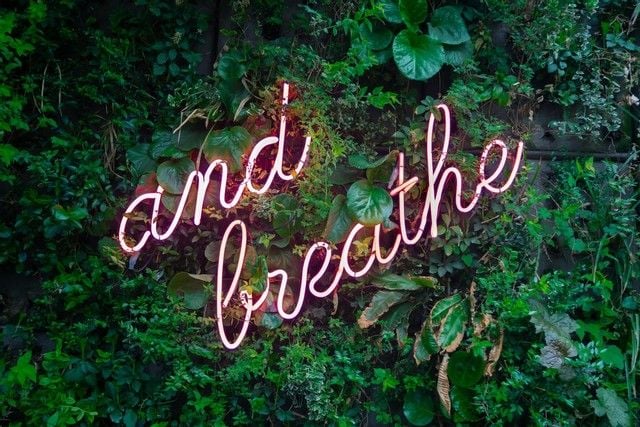 Wellness, the prominent buzz word we often hear being used, but looking after your personal wellbeing can have a positive effect on your financial wellbeing (after all, you are your best money maker).
Here are a few ideas from us at Lever Group:
Connect with others - Helping others is good for you. Solving a challenge for a customer, colleague, or friend not only gives them much needed assistance, but is also great for your own sense of wellbeing.
Achieve one thing on your to-do list - When you've ticked an item off your to-do list the satisfaction of achieving something is powerful. Sometimes the tasks that you put off aren't so bad after you put your mind to it. Aim to achieve one thing each day to shorten that list and give you a sense of accomplishment.
Time out - Do something you enjoy, whether it's a really great cup of coffee, spending time outdoors, talking to friends, engaging in something constructive - even a jigsaw puzzle! Give yourself time to switch off and re-energise.
Movement - Our bodies weren't designed to sit at a desk all day. Being active for just 30 minutes a day improves your physical and mental health. Exercise not only gives you a welcome distraction from worries by forcing you to shift focus, it also prompts your brain to release chemicals that improve your mood.
Routine helps - Our normal routines have changed and it's easy to spend longer hours at your desk working and missing out on usual breaks. Try to stick to a routine each day so you control your working hours. And get a good night's sleep.
Reflect - Take time to reflect on your achievements during the day. Those little mindful moments can all add up to a great sense of peace and accomplishment. Something we could do with a bit more of when we're feeling pressure or stress.
Doing something (no matter how small) is the best way to manage anxiety and stress. Taking care of you will take care of your finances (along with the help of us at Lever Group).