TOP 5 THINGS TO OUTSOURCE IN YOUR BUSINESS
Posted on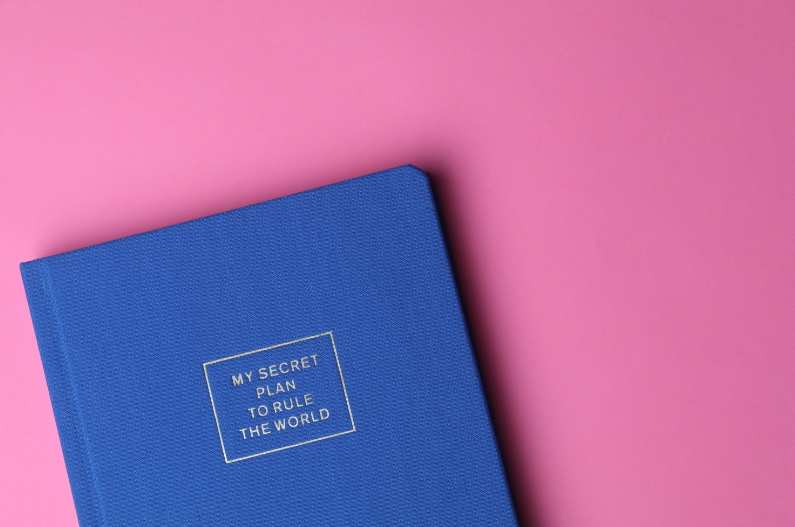 If you're looking to scale your business, you'll need to spend more time working on it than in it. Finding ways to leverage your time is critical, and outsourcing your least favourite tasks is a great way to do this.
Things you should consider outsourcing in your business:
Payroll
This task is best left to the professionals. Outsourcing payroll will minimize the risk of inadvertently getting it wrong, while saving you time, and most likely, reducing the cost of the task.
Bookkeeping
Do bookkeeping tasks often infiltrate your evenings or weekends? Does the stress of these tasks piling up occupy your mind? Outsourcing these tasks (and the stress) to someone else can be liberating and cost-effective.
Digital Marketing
From your content strategy to your social media accounts, if this is not a strength of yours, outsource it! There are many freelancers who have multiple clients at this level, who'll likely be more knowledgeable regarding SEO and much more effective and efficient in general.
Managing Your Wealth
Managing your wealth is vital to ensure those hard earned dollars are best put to use. Engaging a tax and financial planning expert allows your personal wealth to be managed as tax-efficiently as possible. Personal tax planning, extracting profit from your business and planning for comfortable retirement are all necessary to ensure your personal wealth is maximized.
Company Secretarial Services
Communication and effective administration are essential elements of a successful organisation. Regardless of the size of your business, highly qualified secretarial and support staff are essential. When you're busy with the day to day running of your business it would be worthwhile utilizing the help of a virtual assistant to help with the day to day administration tasks required.
Why not give us a call to see how Lever Group can assist you in crossing off those financial To Do List tasks.