LOOKING FOR INSPIRATION FOR YOUR BUSINESS? PODCASTS MAY JUST BE YOUR NEW BEST FRIEND
Posted on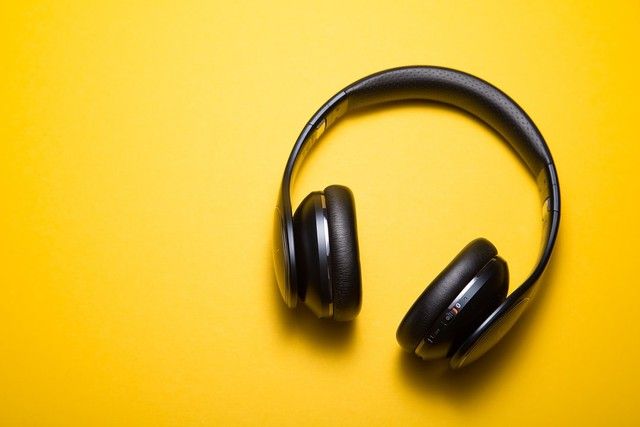 At some point during the life cycle of running a business we need a little inspiration to keep us going. Fresh ideas and a different way of thinking about how we 'do' business could just be the perspective needed to take your business to the next level.
Podcasts are a fantastic way to access content that can help grow or adapt your business to the changing environment. You can listen to them while you walk the dog, wash the dishes or even harvest a crop! Regardless of your industry, podcasts are relevant to all business owners and business leaders. There is no better opportunity to learn from the experts than to hear the words straight from the source.
The thing people love most about podcasts is the intimacy of listening to someone repeatedly through your speakers. They won't do the hard work for you, but they might give you the motivation and insight you need to succeed.
Here are some of our favourites at Lever Group:
TEDTalks Business - Offering a great mix with a little bit of everything to 'stir your curiosity' from money and marketing to loans and leadership, listen to global leaders and industry experts as they inform and inspire you with a good dose of laughter along the way.
https://itunes.apple.com/au/podcast/tedtalks-business/id470622782?mt=2
The Business Experiment – Created from the genius of two savvy business women; Jemimah Ashleigh, Tangs Design and Shevonne Joyce, Yellow Palomino who decided it was time someone got REAL about what it's like to be in business – the good, the bad, the ugly – and everything in between.
http://www.businessexperiment.com.au/podcasts/
Duct Tape Marketing – Designed for small business owners of all kinds who are looking to learn more about marketing on a budget. With content that dives into the technical, such as getting more results from Google Ads, to building a more memorable brand, in this podcast you'll not only learn how to distinguish yourself from your competitors but you'll learn the tools to make your business truly unique.
https://podcasts.apple.com/us/podcast/duct-tape-marketing/id78797836
The next time you're driving to an appointment or simply find yourself with a spare five minutes, why not try one of the above instead, you may become one of the many podcast converts like us!